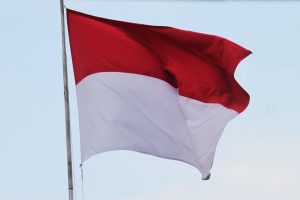 Dear members of the memory sports community,
We have concluded our selection process for the host of the first IAM World Memory Championship: The IAM WMC 2017 will be organised by Mr Yudi Lesmana from Indonesia and his team, working together with the AMSC. It will be held in Jakarta in late November / first half of December.
We are proud to work with Mr Lesmana who is a very experienced tournament organiser. We will be providing more concrete information regarding the exact venue and date very soon. The venue selection process is now in its final stage and we think we can choose among a number of great options worthy of such an occasion.
The IAM is looking forward to its first World Championship and hopes to bring together the whole memory sports community for this event. Stay tuned for more IAM WMC-related information.
And please note: We also will have two BIG announcements on different topics this week, one on Friday and one on Sunday!
Sincerely,
The Board of the International Association of Memory (IAM)
Save
Save
Save